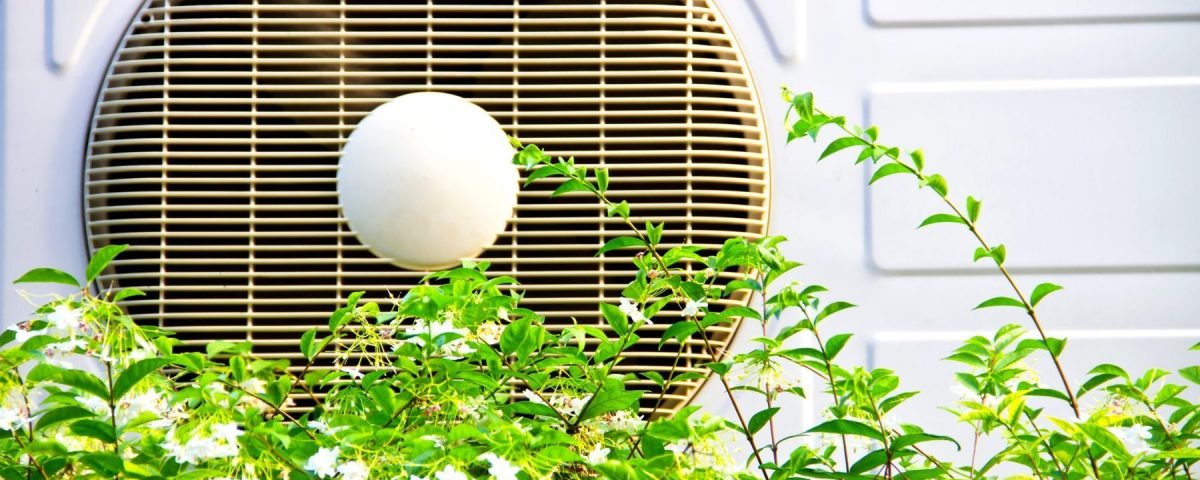 Air Conditioners and Hurricanes: Best Practices For You and Your Machine
General AC Maintenance Before the Storm
Clear the Debris
This should really be done on a bi-weekly basis but as most of us neglect this, now would be a great time. Debris sitting around, and on-top of the unit is already very close to being logged inside of your unit and hurricane force winds can make that happen quickly. One of the most common reasons people call for AC repair is because something is keeping the unit from running at its best. This is often caused by something that has fallen or been logged into your AC unit. By constantly trimming the shrubs, weeding, removing loose objects in the yard, and keeping the area clear, you are also less likely to have a storm drive debris into your unit.
Maintain Your Trees
As we know, hurricane winds can really kick but often it's not the wind that does the damage. Normally broken tree branches are the cause of your property damage. Bring in a tree expert to look at the health and strength of all the trees on your property. Those beautiful old oaks won't seem as majestic as they are being cut and removed from your AC unit.
Arrange for AC Repair and Maintenance
Proper AC repair and maintenance is also very important in maintaining the efficiency of your unit. Before storm season, have your air conditioning unit serviced by an AC professional. With such short notice, this will likely be difficult but please be prepared to have your unit serviced after the storm.

During the Storm
With Michael approaching here's what you can do to protect your AC unit.
Tie it Down
Your local hardware store has hurricane straps, or you can cage the unit in. You may need to call around a little bit, but it will be worth it. This helps keep it secure and minimizes the amount of debris the unit takes on. Some homeowners wrap their system in a tarp and continue to use it. This may cause the unit to overheat and it is not optimal nor recommended.
Turn it Off
Power surges and shortages are common during storms. Turning your unit off will ensure it's not exposed to them and their damaging effects. Areas closer to the Forgotten Coast, like St. Marks, Alligator Point, Panacea, Shell Point, and pretty much everyone within a few miles of Apalachee Bay should be turning off their AC system.

After the Storm
Check it Out
If your power has been knocked out and you did turn your unit off, look around the unit for debris and damage prior to turning it back on. Don't try and fix the unit yourself, particularly if there are exposed wires. Call a 24-Hour emergency A/C repair company to look at your unit first if you have any concerns. Though being sweaty and hot is very uncomfortable, it's always better to be safe and confident before you turn the unit back on.